We pack a pretty powerful punch.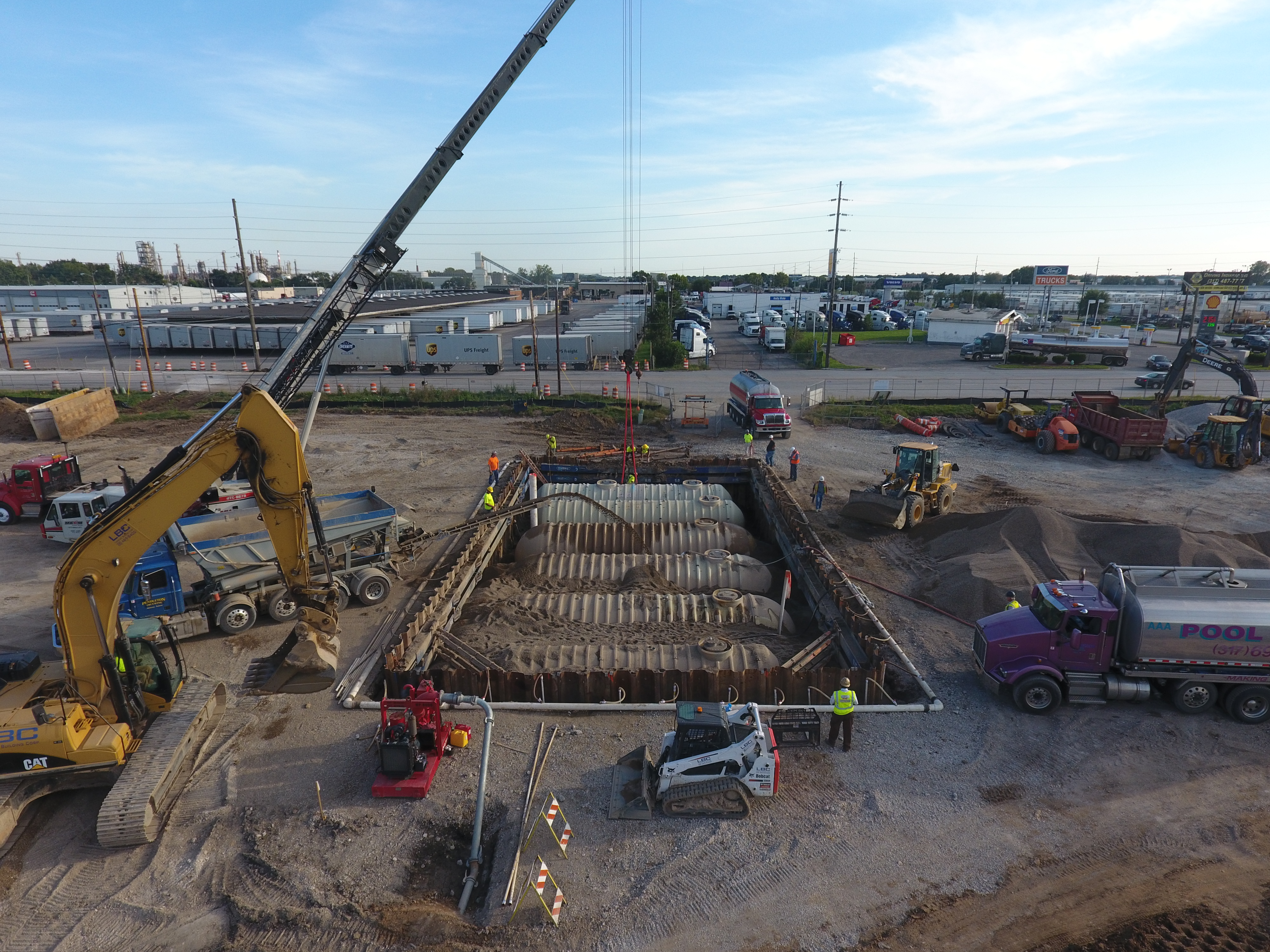 At LBC, our employees are trained and certified in variety of specialty trades, allowing us to perform some pretty significant components of a project in-house. This boosts efficiency and allows us to deliver the level of quality and service that you've come to expect from us.
Services Lawrence Building Corp Self-Performs Include...
Site Excavation
Underground Utilities Installation (Storm, Sanitary, and Water)
Concrete installation
Carpentry
Shoring and Benching - Sheet & Frame Shoring and/or Slip Shoring
Environmental remediation
UST/AST Installation
See how the diverse skills our employees bring to the table can help you save time and money today!