Petroleum & General Contracting: Your Deadline, Our Priority.
How much are project delays costing your business?
Work With Us
We may be a tad biased, but we happen to think Lawrence Building is a pretty great place to work. If you share our commitment to quality and safety, you may be a perfect fit!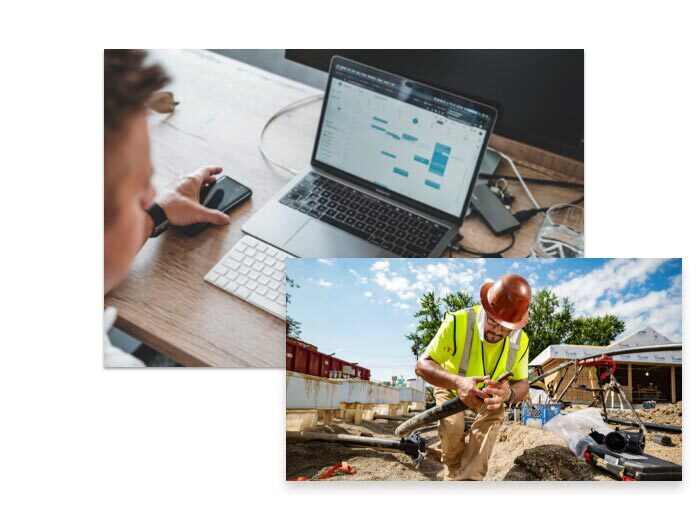 How much is a delayed construction project costing you?
Have you factored this into your bidding decisions?
Why partner with LBC?
Safety
Let's be frank: we don't have on-the-job accidents, and we don't have workers' compensation claims. To keep our unblemished safety record intact, we have an expansive list of safety precautions in place, and we follow it to a T.
Capacity
With a team of 75 skilled employees, we can simultaneously manage 10 to 15 full-scale jobs at a time. That translates to about 25 finished projects per year. Our dedicated job superintendents are right in the thick of things, managing every worksite every day.
Timeliness
You don't have time for a construction project to drag on and on. Lost time is lost money. At LBC, we've created a streamlined approach to project management, and we're committed to finishing on time. And when it comes to workmanship, we never cut corners.
Family-Owned
Deep roots. That's right - we have 'em! The Lawrence family has been a prominent force in Indiana's petroleum construction industry for more than 30 years, and Lawrence Building Corporation is proud to carry on that tradition of excellence!